The Affordable Care Act and the LGBT Community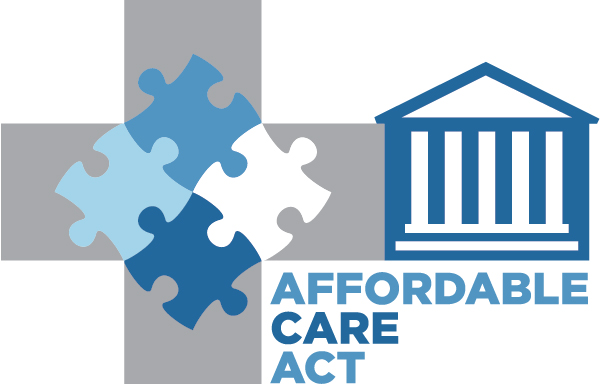 Plans purchased through the Marketplace cannot discriminate based on sexual orientation or gender identity. You cannot be charged a higher premium just because you're lesbian, gay, bisexual or transgender.
Plans purchased through the Marketplace cannot deny coverage due to pre-existing conditions, including HIV/AIDS, cancer, or mental health diagnoses. Also, if you are a legally married same-sex couple, you must be treated equally for financial assistance when purchasing coverage in the Health Insurance Marketplace, regardless of where you live.
For more information, visit healthcare.gov.
---
PPC Community Outreach & Education

Pasadena Pride Center participated in the Chris Holden Annual Block Party on July 26, 2014.
It was an opportunity for attendees to meet Assemblymember Chris Holden and visit with state agencies, cities, PPC and other community non-profits.
---
---
Dine Out for Pride and Support the Pasadena Pride Center
Support the work of the Pasadena Pride Center by dining at your favorite restaurant! That's right! Restaurants owners have found a number of ways to give back to the community. We are looking for partnerships. If you are a restaurant owner or know of a local restaurant that would support our cause — advocating for empowerment and inclusion of all members of the LGBTQ community — please contact us today!